Owen Mason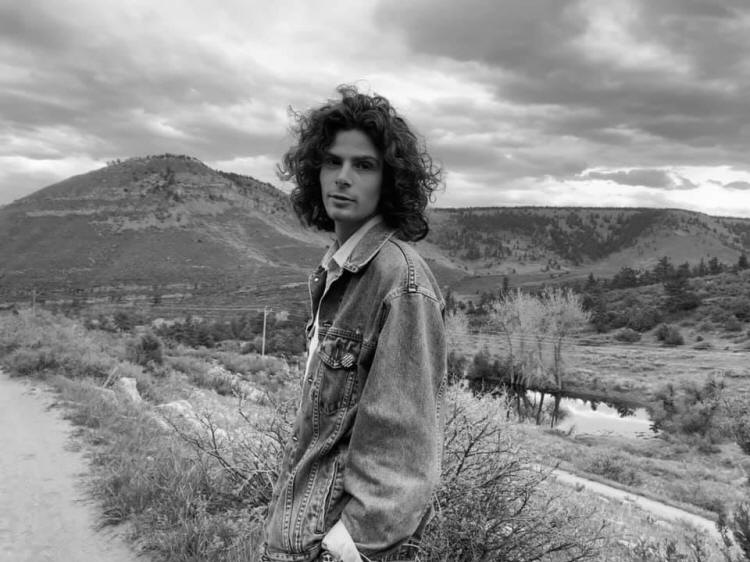 Owen Mason is a 21 year old native of Cleveland and a graduate of Lakewood High School. While still a student there, Mason fronted the ShallowHeads, a hard rocking unit that became a bit of a legend before he ever graduated. The ShallowHeads made their first recordings at Handsome Studio.
Eventually the ShallowHeads were no more, but Mason returned to Handsome just prior to departing for California, where he spent a productive year exploring that teeming musical scene. Before leaving for California, Owen and fellow musicians, guitarist Mike Fitco and bassist Parker Polen, along with drummer Conor Kramer on one key track, entered the studio for a second time and recorded some startlingly good new material that explored a different side of Mason, who writes every word of his material, plays acoustic guitar, and sings every note. The shift in his sound was immediately noticeable...
Whe Mason returned from Los Angeles for a few weeks, he came back to Handsome to record additional tracks that showed his growth by leaps and bounds as an artist and a person.
Keep your eye out for Mason... Not only is he an excellent songwriter, but he has a voice that can dance around a jazz riff and roar like a young Robert Plant. Check out the Handsome Store for a release of his excellent new material.

* * * * *
All contents © Handsome Productions, 2021. May be used with permission.