Contact Handsome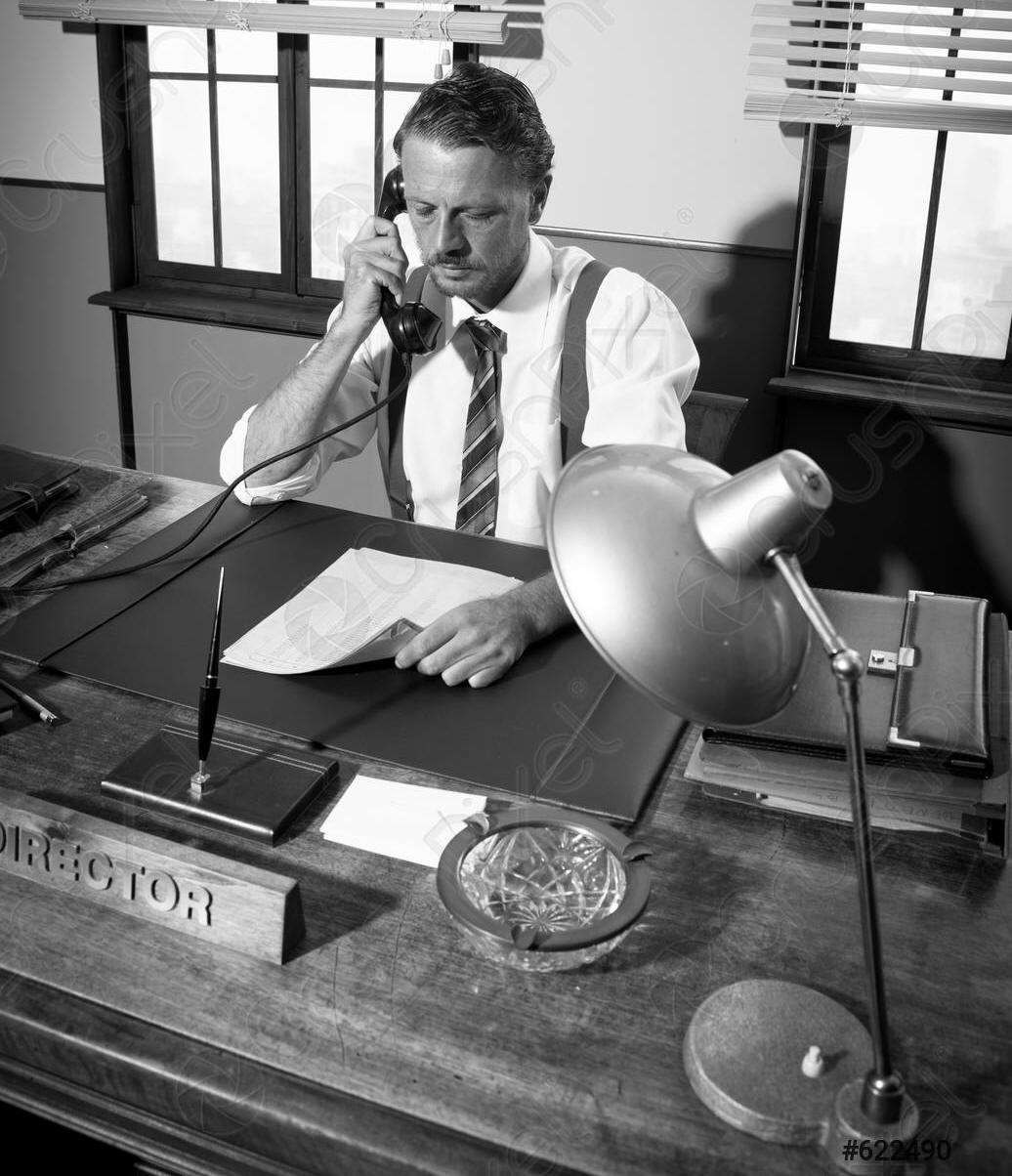 Interested in recording?
Have questions about any of the Handsome Productions artists you've seen on the site? Need guidance on how to access their work through the Handsome Store?
Just shoot us an email at paul @ handsomeproductions.com, or give the studio a call at Two One Six, Four Zero Two, Zero Five One Zero. Yes, we break up the email address and spell out the phone number so we don't get hammered by spam.
The Handsome Studio is located in Bay Village, roughly two minutes from the Crocker/Bassett Road exit on I-90. We'll give you the details when you come.
* * * * *
All contents © Handsome Productions, 2021. May be used with permission.