Leroy Fail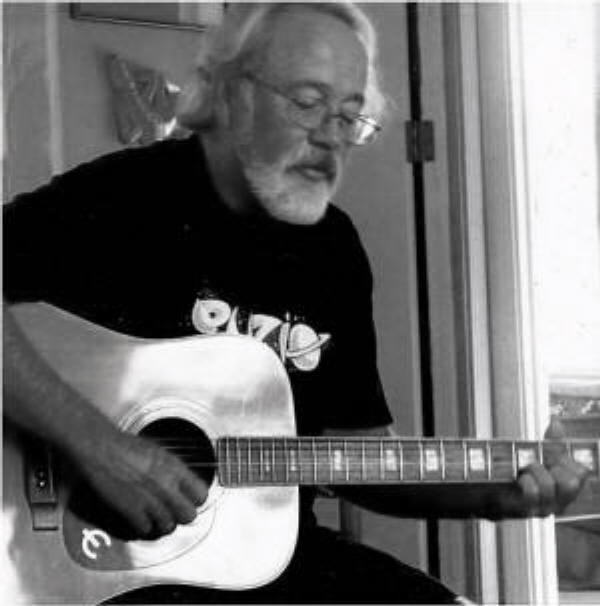 * * *
Self-described (quite accurately so!) Tex-ifornian Leroy Fail is the songwriter of America's favorite Sci-Fi Surf-Rock Folk-Punk Alt-Garage EPs, "DRIVE-IN PLANET", "ATTACK of the 50' SURFER", & much more.
Here's the Cleveland connection: Leroy & noted Cleveland singer/songwriter Terry Hartman (The Backdoor Men, The Deadbeat Poets) were protecting the homeland as combat-trained Remington's Rangers, assigned to action at USAREUR 7th Army Headquarters, Heidelberg, Germany in 1970. Leroy heard Terry writing songs in the reverberating attic floor hallway of Patton Barracks. Next thing you know Leroy is singing harmony & honing his songwriting chops during this incredibly creative period of Terry's writing.
Along with singer/writer/madman Dan Murley, the trio became the core of the infamous Fat City Electric Boat Ride & Annual Taco Fest, with Terry cranking out songs to send back to his Cleve pals Pete Laughner & Dan Cook.
Duty tours end, & back in the USA, Fat City chases the ghosts of American music, hitching rides to & from Cleve, New Orleans, Beaumont, Houston, San Francisco, and on into the West Coast sunset.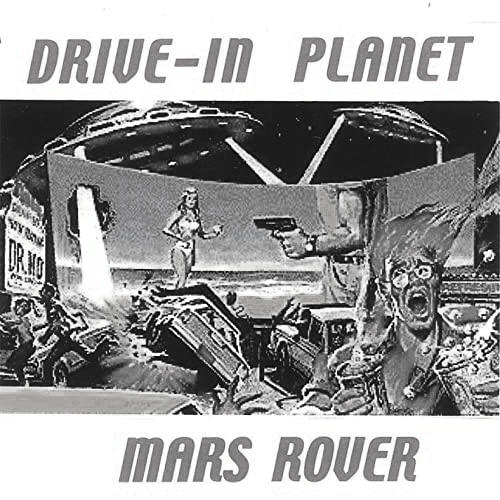 Thirty years later, Leroy finds Paul Nickels (via Handsome) & re-connects with Terry, whose latest song at that time, "The Truth About Flying Saucers", inspires Leroy to write the whole "Drive-In Planet", a sci-fi concept album.
Leroy's music is available on Soundcloud here. He's also on several streaming services.
Late in 2021, Nickels approached Leroy about creating a sort of "greatest hits" record of Leroy's work. Thus was born "Dora Lives," recorded by Leroy in California on his Mac Book and mixed and mastered by Nickels at Handsome Studios. It's a terrific record! Check it out on the Handsome Store page.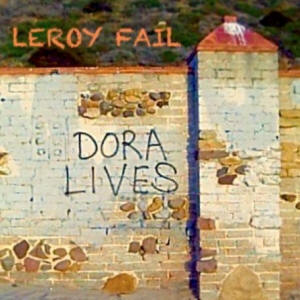 Want to contact Leroy by email? He's at gfail @ sbcglobal.net. Don't use those spaces - that's just to stave off the junk mail.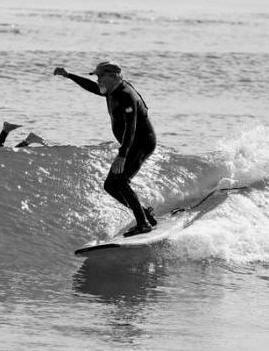 Yes, Leroy the Texifornian does surf!
* * * * *
All contents © Handsome Productions, 2021. May be used with permission.