Welcome to Handsome Productions
Interesting Rock & Roll from Cleveland, Ohio, USA
THE SMASH DANCE HIT SWEEPING THE NATION!
"Tell Tale Heart" by Lakewood's Inner Ring Conspiracy
with deep thanks to Dave Segrue of "Lakewood 24/7"

Click here to read all about Inner Ring Conspiracy,
the newest member of the Handsome stable of artistes...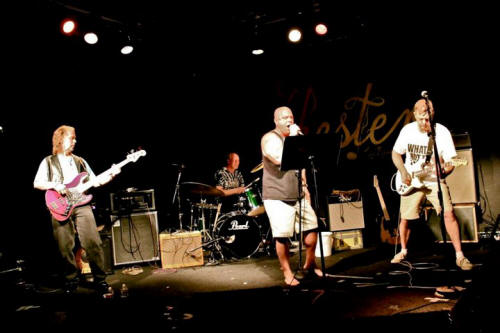 * * *
Peter Laughner
Click here to explore the world and work of Peter Laughner,
one of Cleveland's wayward sons and a figure of
enduring interest to a small number of far-flung dreamers
and fellow musicians.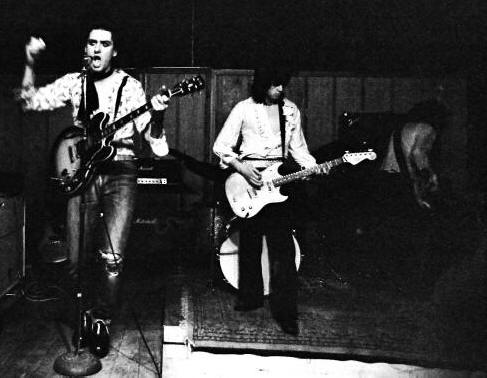 Photo by Rick Kalister, fellow Laughner traveler.
* * *
The Backdoor Men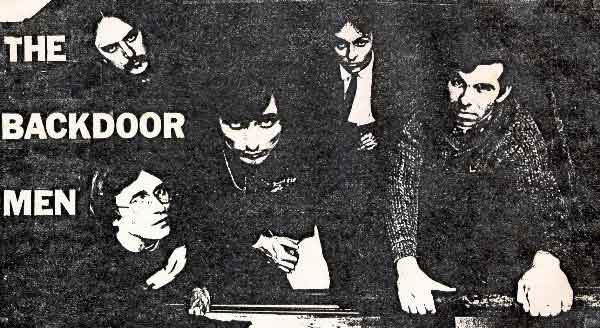 The Backdoor Men have passed on, the legend quickly being swallowed in the mists of time. Some
are missing, one is deceased, some retired, and others still active in music. What remains is
their 2004 reunion album, a well-received shot of great Cleveland rock & roll.

Click here to learn more or to buy "Mohawk Combover."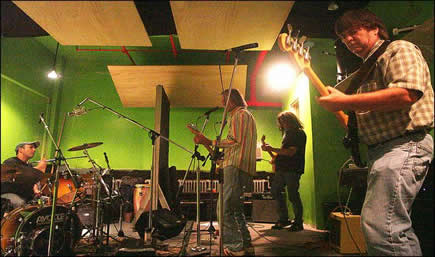 Terry Hartman is active in the excellent Deadbeat Poets.
Click here to visit their label.
Dan Cook plays in Portland Oregon with the Palavers, his latest band.
The band does not have a web presence, but you can find
him on Facebook.
Chris Cook is retired from music and living happily with his wife and daughter (who plays guitar).
Paul Nickels is a member of Inner Ring Conspiracy,
based in Lakewood, Ohio.
Click here to visit IRC's web pages now.
The whereabouts of Al Johnston, Byron Hahn, Dale Crockett,
Bill Hagan, and Neil Price are uncertain.
R.I.P.


Karl Cecil "Casey" Meers passed away on February 24, 2011 at the age of 58.
RIP, Casey - a fine fellow, great drummer, and even better beer drinker.
AND FINALLY: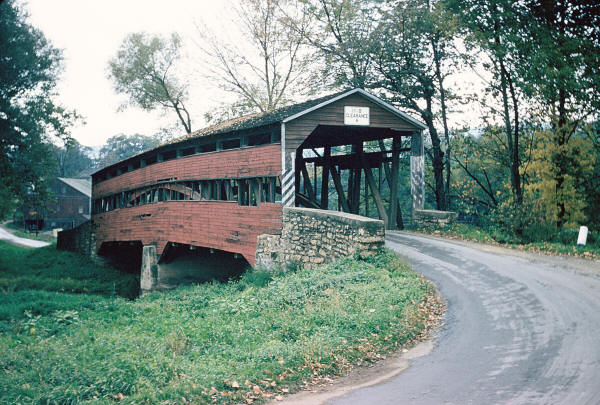 On a totally unrelated topic, covered bridge fans can
click here to view the magnificent and rare collection
of covered bridge photographs by the late T. F. Keller,
grandfather to BDM and Inner Ring Conspiracy drummer Paul Nickels.
Thanks for visiting. Long live Cleveland Rock & Roll.