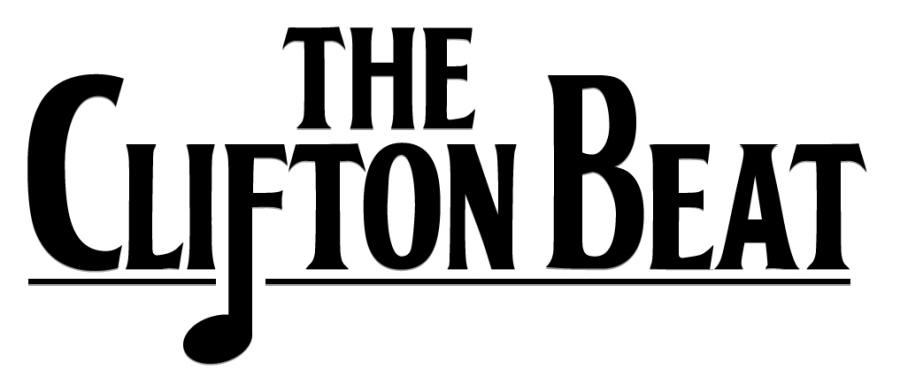 Clockwise from top left: Guitarist/Vocalist Bill Rouse, Guitarist/Vocalist Dave Lowery,
Bass Player/Vocalist Mark Bluhm, Drummer Paul Nickels. Thanks to Alex Belisle for the great photos.
OUT NOW!!!!
The Debut Album by the Clifton Beat!


The Clifton Beat have completed "Pushing Back the End of Time," their debut disc for Handsome Productions.
The record was released to great fanfare at a CD release party on November 21, 2015 at the Bevy in Birdtown
in the band's native Lakewood, Ohio.

Click here to purchase the record on CD Baby
.

You can purchase a physical CD, a complete album download,
or even a single track at CD Baby.

The record will be on I-Tunes shortly, and is available on virtually ALL
the popular download and streaming sites.

Read some press on the release of "Pushing Back the End of Time":

"Band of the Week" in the Cleveland Scene

Cool Cleveland

See some great videos of The Clifton Beat on the Music Page.


* * *